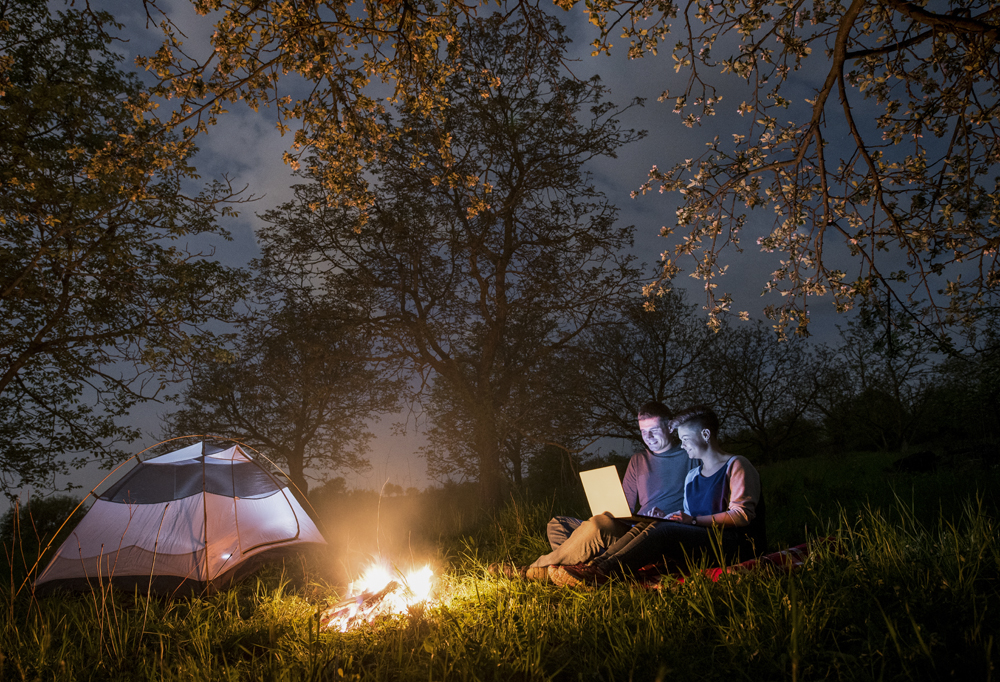 Canadian space technology company MDA has been selected to provide one of the critical technology subsystems on the Telesat Lightspeed satellites. Telesat Lightspeed is the new leading edge low Earth orbit (LEO) satellite broadband network recently unveiled by Telesat – one of the world's largest satellite operators. 
MDA' 'Direct Radiating Array' (DRA) antennas are revolutionary phased array, electronically-steered multi-beam antennas that will provide highly flexible coverage of user terminals using advanced beam-forming technology developed with the support of ESA's ARTES C&G Technology Phase. The configuration will enable the Telesat Lightspeed constellation to achieve any-beam, anytime, anywhere coverage over the entire visible Earth. This new technology represents a major milestone in the development of phased array antennas for space applications. Most LEO, medium Earth orbit (MEO) and geostationary orbit (GEO) satellites are expected to incorporate DRA antennas in the future. 
"This advanced DRA design is highly integrated and makes extensive use of new packaging technologies to achieve the high performance and low cost required for these types of applications," says ESA Technical Officer David Gomez Otero.
"The contract with ESA covered a very wide set of breadboards and developments in very different areas of radio frequency, manufacturing, materials and digital processing which concluded with a solid baseline for the DRA. Through this detailed analysis MDA was able to retire the main technical risks associated with this innovative product," he adds.
MDA, supported by the ARTES team, brought this new antenna design to a point where there was a clear trajectory for flight implementation and space qualification – ultimately enabling faster, cheaper and more reliable high-volume production of space products for LEO satellite constellations.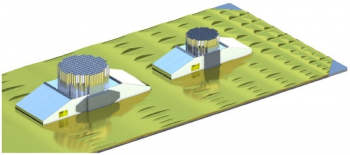 In contributing to the transformation and growth in the satellite broadband market in this way, MDA is unlocking new business models with next-generation technology, quality, performance and agility for less than the cost of traditional solutions – paving the way for more powerful and more affordable software-defined satellites of the future. 
"Through developing this next generation antenna technology we anticipate major growth in our Montreal-based Satellite Systems business," says Amer Khouri, VP, Satellite Systems, MDA. "We would like to thank the ARTES team for providing the critical support in de-risking the technology that has led to MDA being selected by Telesat for the Telesat Lightspeed DRAs."
Elodie Viau, Director of Telecommunication and Integrated Applications at ESA, says:  "This is a is a shining example of the ARTES Core Competitiveness partnership spirit; with ESA and Industry working hand in hand to achieve a common objective."