ECO (Every Community Online) is the fifth project initiated and funded under the ARTES Partner Programme element with the aim of supporting industry-initiated Public Private Partnerships.
ECO is a partnership with the satellite operator Avanti Communications, the Ground Segment Provider, ST Engineering iDirect Europe and Belgian Service Delivery Partner, SatADSL.
The objective of ECO is to validate and roll out an innovative Ground Segment solution optimised to exploit the benefits offered by High Throughput Satellite (HTS) networks, for the delivery of cost-effective low ARPU (Average Revenue Per User) community broadband services to Sub-Saharan Africa and other emerging markets.
Phase 1 of ECO was launched in 2016 and was completed in November 2020. The development activities were carried out by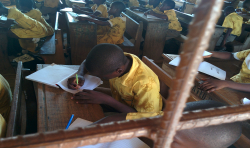 ST Engineering iDirect in cooperation with SatADSL and Avanti. The Dialog hub equipment provided by ST Engineering iDirect is fully commissioned for using the Hylas-4 satellite via four traffic gateways located in the UK, Cyprus, South Africa and Nigeria. A newly developed user terminal encompassing a Wi-Fi hotspot module (grid powered or through solar photovoltaic panels) has been successfully tested and deployed in a number of the pre-head pilots across 10 countries in Sub-Saharan Africa. SatADSL has integrated their Cloud-based Service Delivery Platform (C-SDP), with enhanced billing and payment features tailored to the various ECO business models piloted.
Phase 2 of ECO, which kicked off in 2020, aims to expand the reach of affordable and reliable satellite broadband services to local communities in Sub-Saharan Africa and beyond. This will be achieved through further developments and improvements, such as wideband multicarrier pre-distortion, increasing the satellite bandwidth efficiency. Improved bandwidth management features allow roaming between multiple satellite spot beams and will result in a flexible and cost-efficient use of satellite resources. The allocation process of satellite bandwidth between satellite beams is automated. This new functionality, added to the SatADSL platform, will reduce the man-machine interactions and operational costs. System resilience is increased by adding geographical redundancy capabilities at the hub and NMS (Network Management System) side. Enhanced terminal management capabilities further improve the total cost of ownership of large-scale terminal deployments.
Ultimately ECO provides an affordable solution for high-speed Low ARPU (average revenue per user) broadband services to local communities in Sub-Saharan Africa and other emerging markets, tailored to schools and health centres in rural and remote regions, refugee camps, edge-of-urban communities and townships where fixed line or mobile connectivity is unavailable or unreliable. The added value of ECO is provided through multiple innovations within the Ground Segment component of satellite communications systems. These innovations enable ST Engineering iDirect and SatADSL to offer optimised end-to-end ground segment solutions to HTS operators.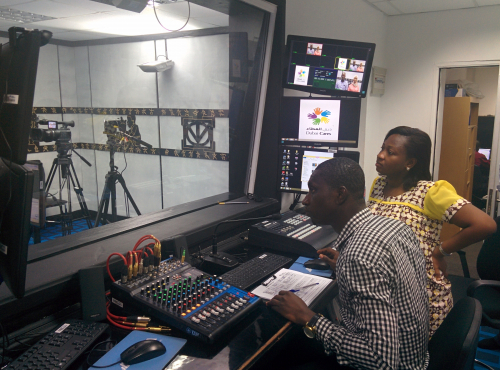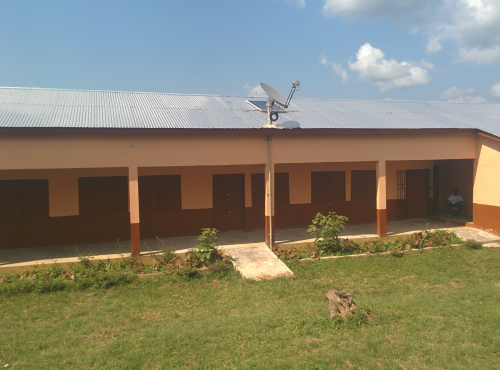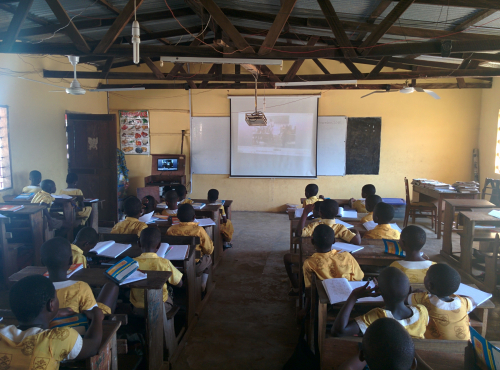 ECO Project Manager
Geert Adams, Firdaous Morabet
Laarstraat 5
9100 Sint-Niklaas
Belgium
ECO Technical Officer
Marc Welter
ECSAT – European Centre for Space Applications and Telecommunications
Fermi Avenue, Harwell Science & Innovation Campus
Didcot, Oxfordshire OX11 0FD
United Kingdom