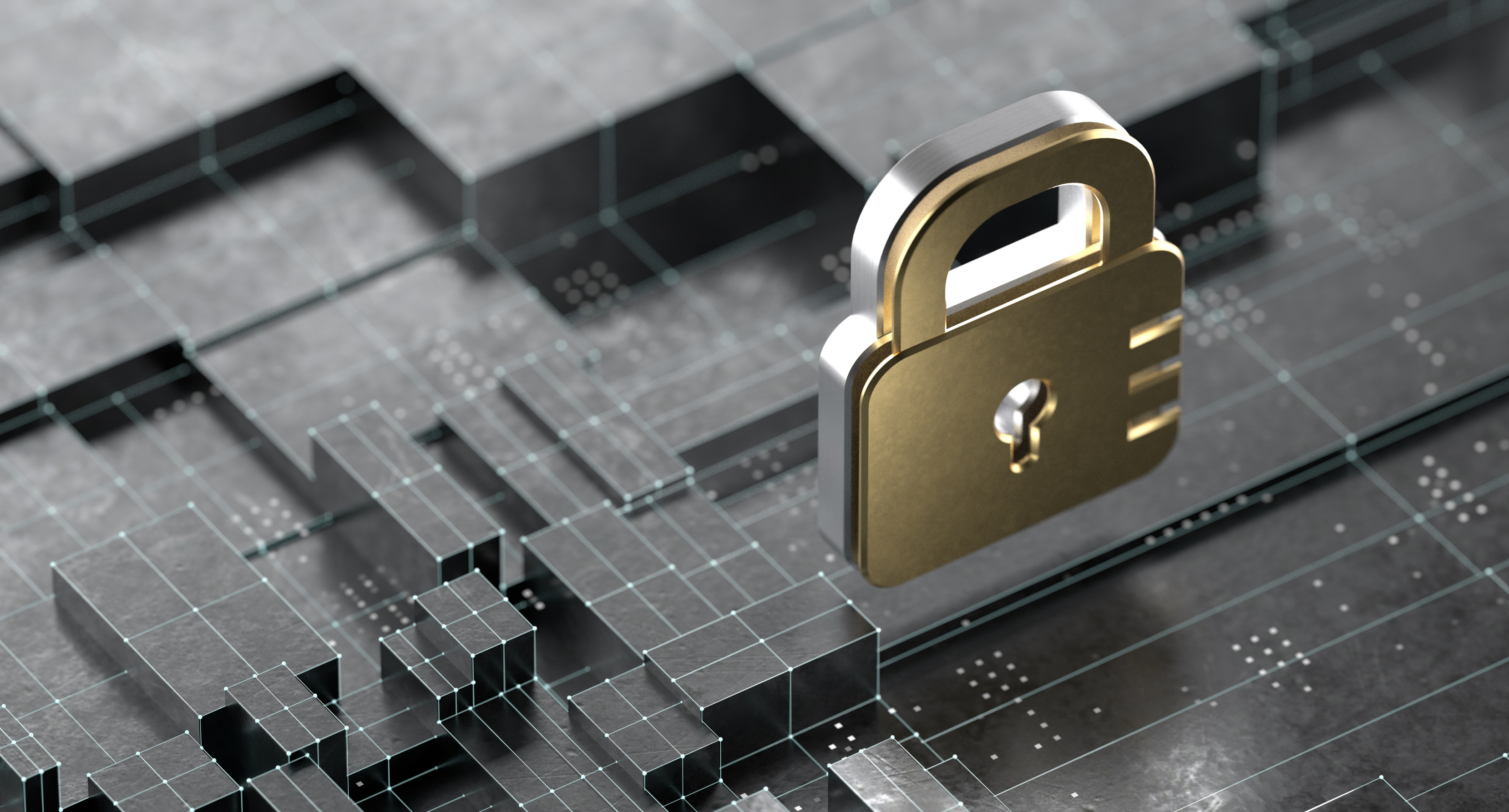 ESA has been a key partner of European industry around secure connectivity for more than 25 years, boosting innovation and competitiveness and facilitating the timely delivery of the most advanced SATCOM solutions worldwide through its telecommunication programme (ARTES). 
In February 2022, the European Commission published a proposal for a Regulation of the European Parliament and of the Council, establishing the Union Secure Connectivity Programme for the period 2023-2027. This proposal envisages the development and deployment of innovative space solutions in response to critical EU needs and requirements. On 29th June 2022, the Council of the European Union adopted a mandate for negotiations with the European Parliament on this proposal.
Given the long standing and successful partnership between ESA and the European Commission in the space sector, the Director General of ESA has proposed that ESA Member States establish a new "Programme related to EU Secure Connectivity" with a view to setting up collaborations with selected private consortium(s) and co-funding partnership project(s) related to development and validation activities.
In this context, the Preliminary Market Consultation published by the European Commission on 20th July 2022, in close cooperation with ESA, is a key preparatory step. It will, in particular, provide ESA with the industry inputs required to refine its Programme Proposal to its Member States in support of their subscription decision. Further information can be found on https://defence-industry-space.ec.europa.eu/preliminary-market-consultation-implementation-future-union-secure-connectivity-programme_en.
ESA Director of Telecommunications, Elodie VIAU, therefore invites industry to participate in this EC-ESA coordinated process and deliver in good time the critical elements ESA needs to move forward towards its next Council, which will be held at Ministerial level at the end of November 2022.