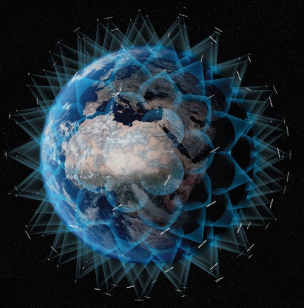 The GREECONNECT Virtual Day is an online event bringing together industrial and research actors with an interest in small satellites to receive information on current and future opportunities though the Greek National Space Project. The event is supporting the European Space Agency (ESA) Agenda 2025, set out to foster the growth and collaboration of the European space sector by ESA Director General Josef Aschbacher.
Draft Agenda
10:00-10:15     Welcome and speech by Ministry of Digital Governance/General Secretariat of Telecommunications and Post
10:15-10:30    Welcome by ESA and presentation 
10:30-10:45   Presentation by General Secretariat of Telecommunications and Post 
10:45-11:00    Presentation by D/TIA on preliminary results of Greek RFI
11:00-11:30    Conclusions by ESA and Ministry of Digital Governance/General Secretariat of  Telecommunications and Post
11:30-12:00    Q&A
How to register
The event will take place on Friday 26 November 2021, 10:00 – 12:00 CET. 
If you have already registered click here to join the event.
GREEk CONNECTivity small-satellites project
The Greek National Space Project GREECONNECT is intended to enhance Greek capabilities in satellite technologies and applications and empower the country to exchange safe communications along with satellite data. 
The purpose of the Project is to develop, manufacture, put in orbit and pre-operate small satellites capable to host various multipurpose payloads in response to European and national needs for secure connectivity and for the provision of multipurpose services (e.g. Quantum Communication, telecommunications, video streaming for maritime, urban planning, border surveillance and/or forest fire monitoring) while utilising national ground infrastructure assets (e.g. Chelmos Optical Ground Station (OGS), Skinakas OGS, Cholomontas OGS).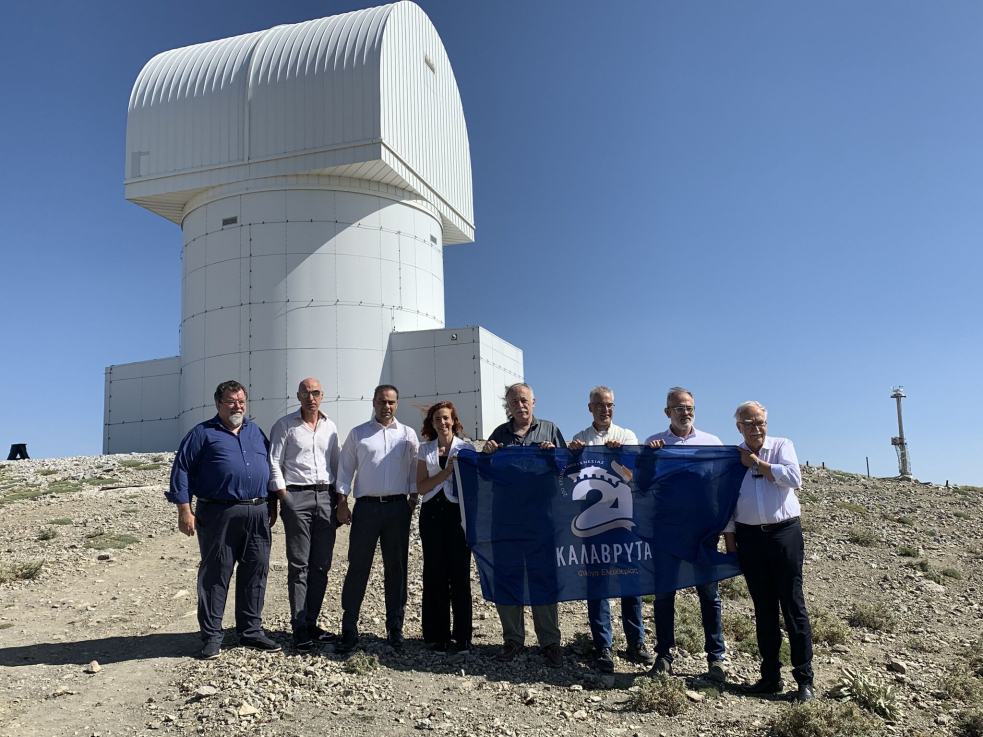 The National Small Satellites Project GRECONNECT will address national strategic objectives and needs. It is intended to be an interoperable element of the EU GOVSATCOM, EuroQCI and the envisaged European Union space-based global secure communication system.
The project will materialise through the Recovery and Resilience Facility financing agreement between the Commission and the Hellenic Republic (Greece 2.0) in conformity with the related Council Implementing Decision and the use of ESA's assistance. 
The first step of the implementation of this project has been the publication of the Request for Information (RFI), which was published by the General Secretariat of Telecommunications and Post in cooperation with ESA. The purpose of the RFI was to collect information from industry for an outline end-to-end small satellites solution as part of the envisaged European Space-based Secure Communication system and in response to national needs. 
 
26/11/2021 - 10:00