Objectives
Development and qualification of a MicroSat compatible deployable reflector antenna for high data-throughput applications. Target operating frequency is Ka-band. Specific objectives:
Develop an antenna architecture that achieves identified market requirements.
Understand RF properties of relevant materials.
Understand mechanical properties of relevant materials and mechanisms.
Understand geometry of motion and related kinematic properties.
Confirm system deploys as expected.
Quantify achieved RF performance.
Quantify achieved reflector surface accuracy at each stage of development to improve and verify. Quantify sources of error and mitigate at each stage of development.
Confirm system electrical bonding and isolation level of all electrical interface at assembly level are met.
Perform design verification by analysis and test to achieve qualification to TRL 6.
Challenges
Deployable antenna structures offer advantages due to their lightweight nature and ability to stow in reduced volumes. However, they present considerable technical challenges resulting from the many conflicting requirements. In particular, operating frequencies at Ka band require highly reflective and accurate reflector surfaces over the antenna aperture which in turn require a mechanically stiff reflector structure. However, this is in conflict with efficient stowability. This requires a foldable reflector surface, which in turn requires a foldable reflector support and deployment structure. This structure is extremely volume and mass efficient but ultimately provides the required mechanical stiffness when deployed.
Benefits
The project is designed to deliver a compact, RF efficient Ka band antenna compatible with MicroSat platforms including CubeSat architectures. A lower cost, more stowage efficient and ITAR-free antenna offering in Europe will stimulate demand for this technology. Significant opportunity for this product lies with proposed LEO MicroSat constellations to provide global internet broadband services within the coming decade.
Features
Key features:
Compact stowed antenna volume and deployment system compatible with MicroSat platforms including CubeSat architectures.
RF efficient Ka band antenna for high data-throughput applications.
LEO compatible antenna structure.
Compatible with a wide range of launch vehicles.
ITAR free
System Architecture
The product consists of a sub-1m diameter deployable Cassegrain space antenna, targeting Ka-band operation and compatible with MicroSat platform requirements. The main elements of the product architecture are: the main reflector surface, main reflector deployment structure and chassis, sub reflector, sub reflector deployment structure, HDRM, feed horn, circular waveguide and hub.
The deployment sequence of DeCSA-M from stowed to deployed is shown below.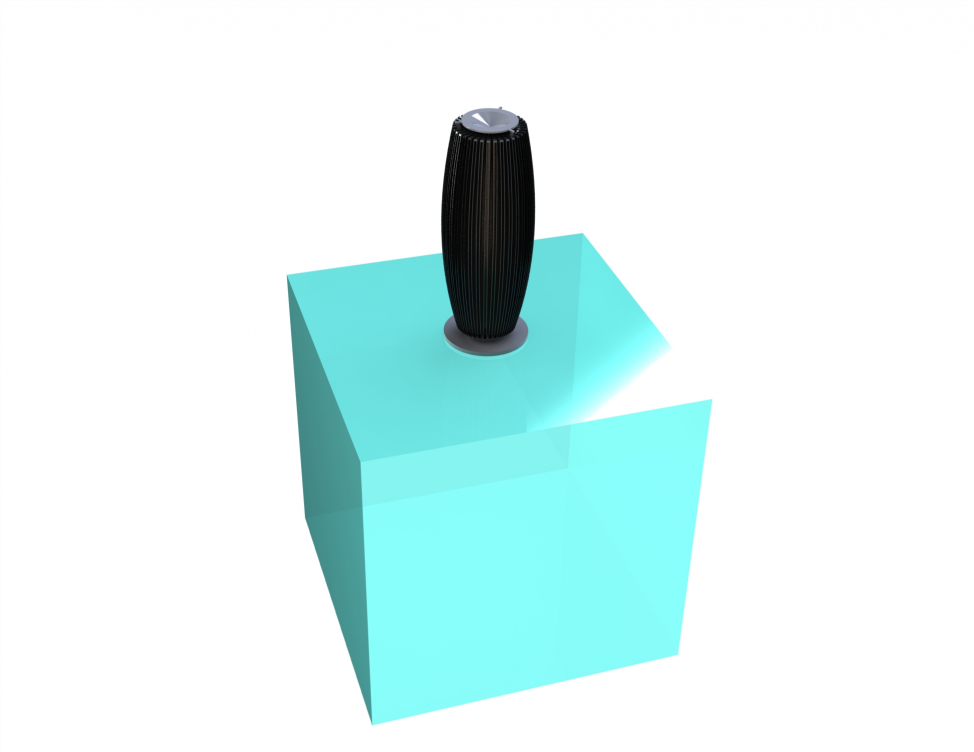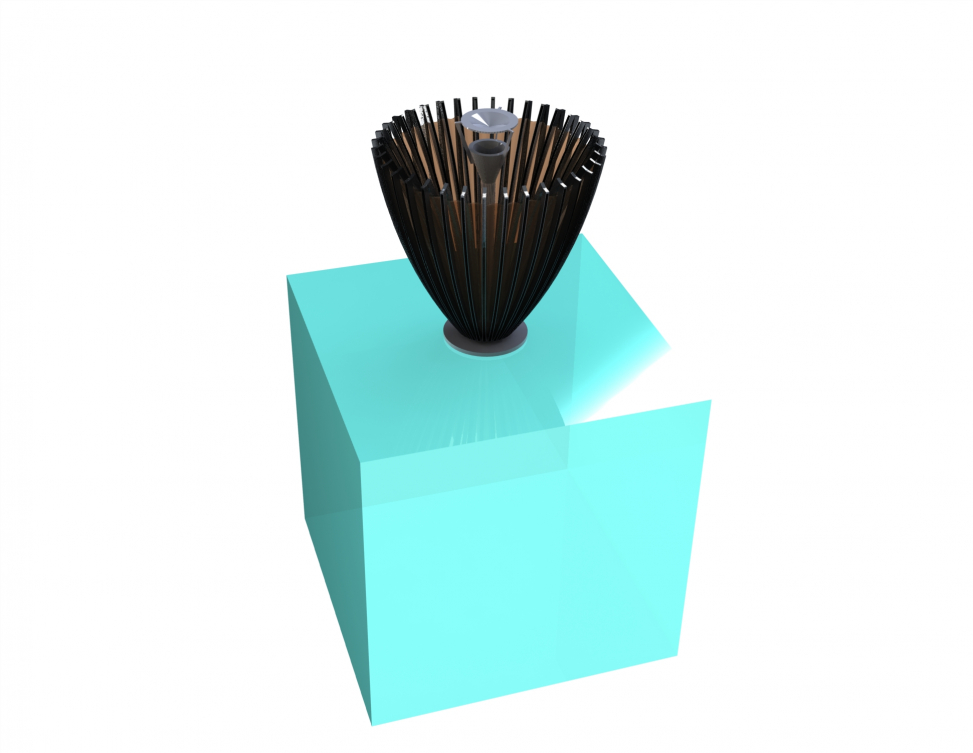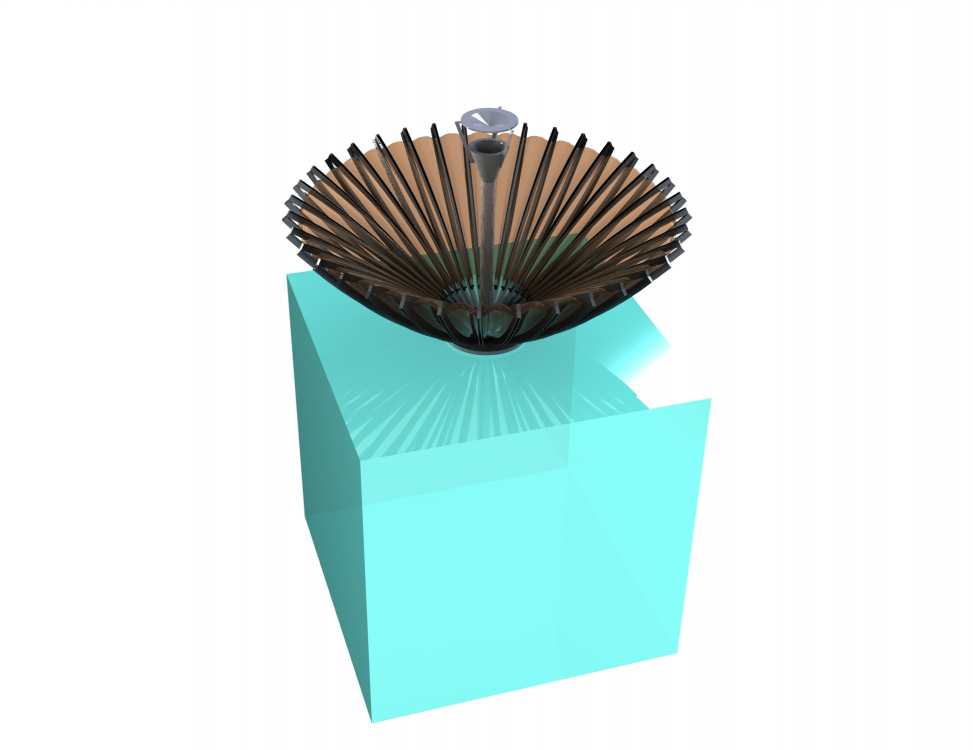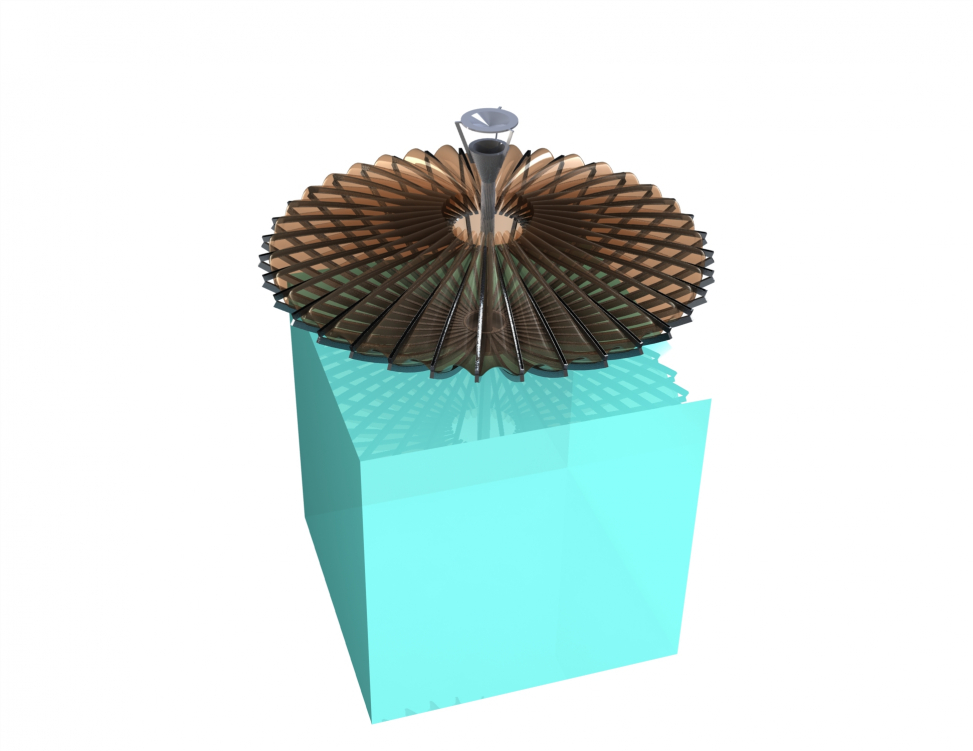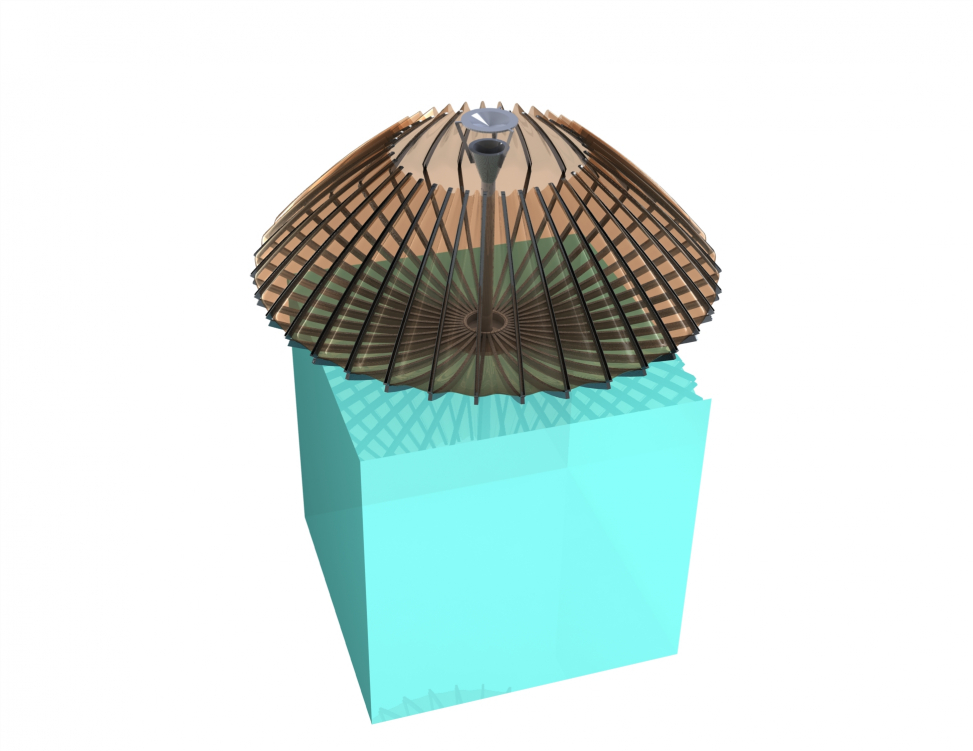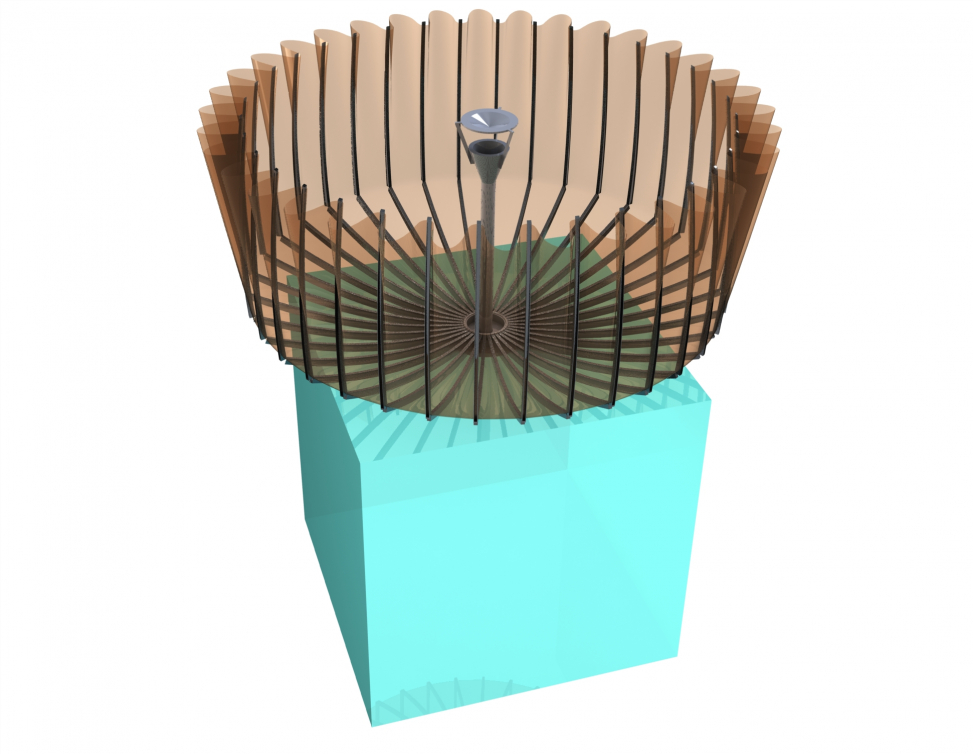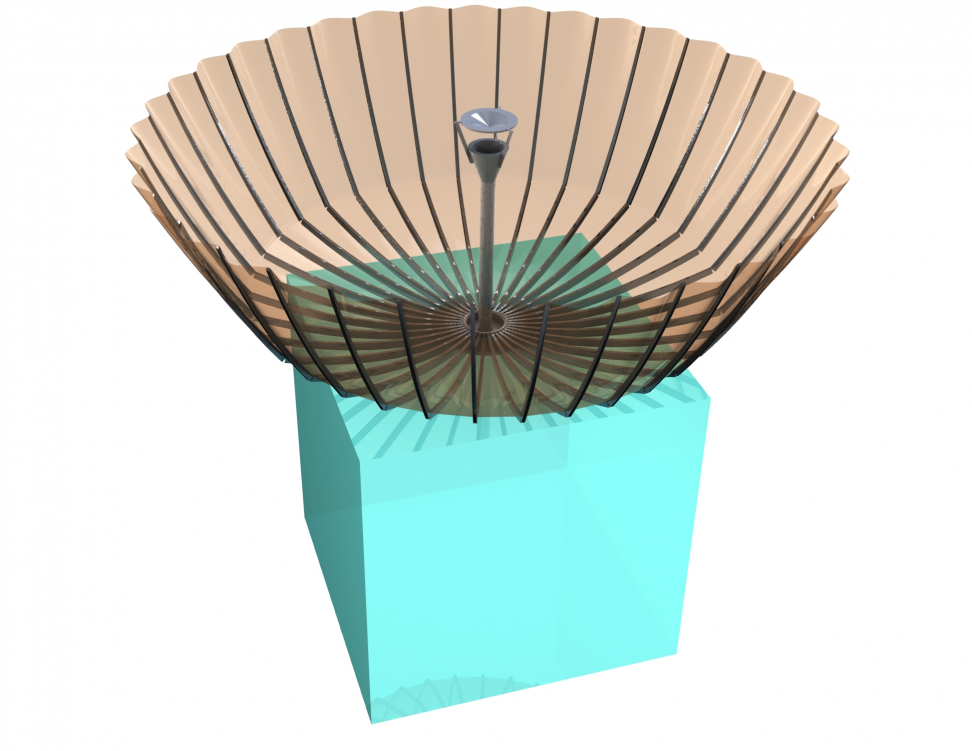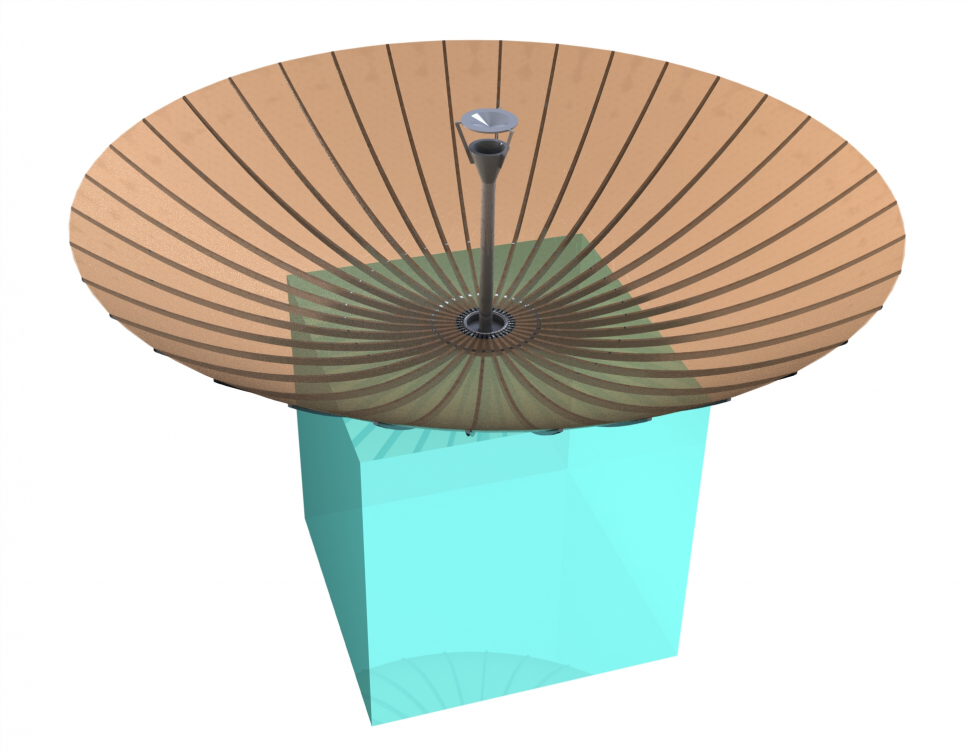 Plan
Technology Phase:
De-risk antenna architecture by developing critical elements and characterise functionality through testing.
Create EM design of antenna and GSE for PDR. Procure parts and assemble EM.
Generate test procedures for EM TRR, to enable RF tests, reflector surface profiling and kinematic tests. Carry out tests and review test results.
Product Phase:
Refine EQM design of antenna and any additional GSE for CDR. Procure parts and assemble EQM.
Generate test plans and procedures for EQM TRR, to enable RF tests, reflector surface profiling, kinematic tests and environmental tests. Carry out tests and review test results at EQM TRB
Current status
Technology Phase is in progress. Bread-board activities have been progressed to develop critical element design and characterise functionality. Metal mesh reflector surface has been developed on a full-scale BB. Material properties have been characterised and RF tests have been successfully carried out. Antenna deployment tests are in progress. EM design and analysis has been progressed, based on BB data, to the necessary level for PDR, which is scheduled to take place in early June 2019.
Documentation