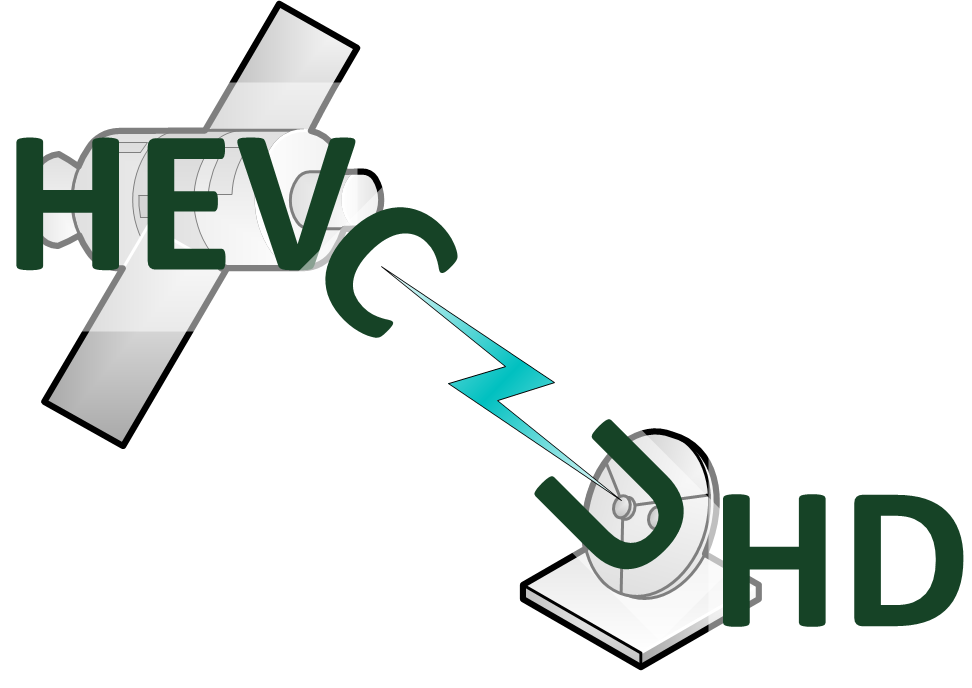 Objectives
The main objective of the project is to develop encoder and decoder prototypes for real-time High Efficiency Video Coding (HEVC) of Ultra-High Definition (UHD) TV, including required system layers, following the emerging joint standard of ISO and ITU-T (ISO/IEC 23008-2 | Rec. ITU-T H.265). While the targeted performance of the encoder was limited to 2160p25 with standard dynamic range (SDR) at the beginning of the project, these limits have been exceeded in the course of the project, making the prototype much more attractive to the market. 
Challenges
Developing a real-time HEVC encoder for satellite broadcast and IP distribution of UHD TV, supporting High Dynamic Range video.
Benefits
Usage of HEVC in satellite distribution allows cost-efficient deployment of 4k broadcast and digital cinema services.
Features
High dynamic range (HDR) and wide color gamut (WCG) are crucial capabilities that seem even more important than ultra-high resolution, and the prototype was extended accordingly. Broadcasters are now envisioning two scenarios: UHD+HDR as well as HD+HDR (i.e. using HDR capabilities together with HD resolution). The final prototype is well-aligned to the market because it can serve both cases. 

Plan
The project first explored the full eco-chain and focussed on media creation, media coding and transport layer relevant issues for UHDTV satellite services in the distribution chain.
Current status
The final prototype, which is capable of real-time encoding 2160p60 video with High Dynamic Range and Wide Color Gamut support (HDR+WGC, 10bit), has been thoroughly tested and delivered.
Documentation