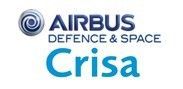 Objectives
The objective of this project is to develop innovative building blocks to reduce the cost of electric power supplies for QinetiQ T5 thruster by at least 30% respect to previous developments (GOCE mission) 
Challenges
The following items are identified as key issues and proposed to be included on a future EQM:
50V Power Bus compatibility in terms of EMC (emissions and susceptibility) and fuse blowing requirements. 

 

20W Auxiliary Converter for generating the auxiliary voltages needed to supply the internal electronics, for example, FPGA, relay drivers, …

Input Under Voltage Protection

Depending on customer LV FPGA should be adapted to autonomously fire and control the thruster

Depending con architecture of the hole PPS system, a Switching Unit could be included

Direct telemetries to platform, for example, input current o temperature telemetries

Communication with platform, for example, with the protocol MIL-1553

BSM electronics should be compatible to 50V power bus, as for this project was agreed to use a 56V to improve efficiency.
Benefits
The building blocks developed under the IBB project and tested on an EM demonstrates the possibility to reduce cost and mass of a PPU for T5 thrusters with requirements derived from GOCE mission and adaptation to the Telecommunications market.  
Features
The IBB is designed to cope with the following main functions:
To provide conditioned power to the T5 thruster elements.

To control the power delivered to every element of the system: ON/OFF control, current level settings, etc.

To externally communicate with a serial line.
The unit is able to control one thrust nevertheless the Beam Supply Module (BSM) is being design with the capability of delivering power to 2 thrusters in case in the future is needed with a different architecture of the system.
In order to implement these functions the unit is built of the following modules:
Power Conditioning Module & LV Control

LV Supplies Module

HV Electronics Module

Beam Module

 
The HV Electronics module is enclosed into a Faraday housing (or insulation box) consisting of a two layers box, both layers are insulated each other being the external one referenced to ground and the internal one referenced to the Beam Supply voltage. As all the electronics in this module are also referenced to the Beam voltage this solution allows designing them as if they were conventional electronics from the electrical insulation point of view.
This approach requires high voltage insulation in the different interfaces that link this electronics with the ground referenced ones. Hence, minimising the number of such interfaces is also very important.
The interfaces with the thrusters allow controlling their different elements. In order to reduce the required hardware and taking advantage of the fact that not all the elements within one thruster have to work simultaneously, some supplies are able to perform different functions depending on the element of the thruster to be supplied. 
Finally, the unit includes protections against the so called beam event and a specific function to burn away the particles that could get stuck to the grids causing the grids short-circuit.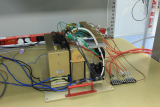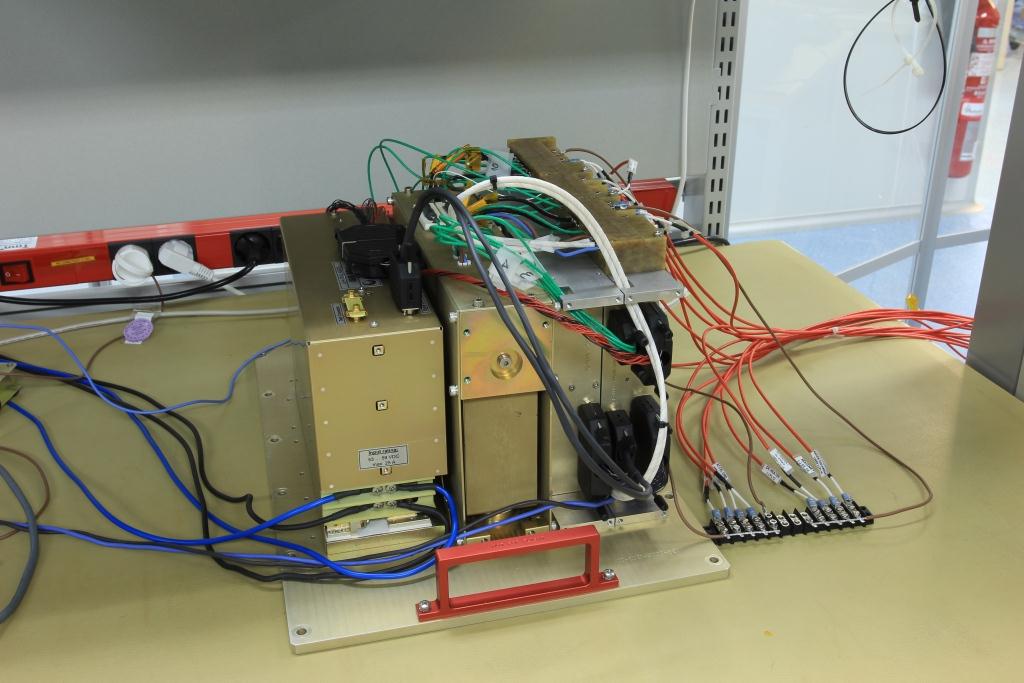 Current status
The activities are all finished. EM model assembled, integrated and tested and results and final conclusions presented to ESA 
Documentation