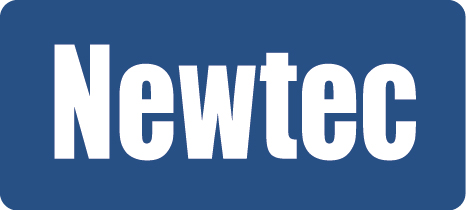 Objectives
The scope of the ARTES C&G Technology Mx-SAT is to prepare the groundwork and mitigate the risk and challenges for candidate improvements to the Newtec Dialog® system.
The main driver for this development will be HTS and VHTS satellite systems, improved scalability and higher efficiency.
The main goals of the ARTES C&G Mx-SAT project are to prototype key components (return link and the Dialog® processing platform) of the system in order to:
Anticipate on the requirements to handle the high throughputs associated with HTS and VHTS systems.
Investigate applicability of technology advancements on the Newtec Dialog® system
Tackle and resolve shortcomings of the existing Newtec Dialog® system
Mitigate risk (performance, cost, time to market).
Challenges
The key issues are:
Low Cost of ownership for the subscriber;
Network capacity enhancement
Low network capex and opex cost;
Network scalability: support from several hundred to hundred thousand of user terminals and high overall throughput (>10 Gbps);
Benefits
Benefits include:
Improved scalability
Lower opex
Improved density
Prepared for the new technology evolutions on the satellite
Features
Scalable and efficient Point to multipoint satellite communication system with fixed and mobile, consumer and professional satellite terminals.
System Architecture
The Newtec Dialog® system contains a Newtec Dialog® platforms and Newtec Dialog satellite terminals.
Plan
The project comprised 2 steps over 36 months. Step 1 contained proof of concepts and small scale verification of the improvements. The second step covered large scale verification of the proof of concepts of step 1, and introduced additional proof of concepts. 
Current status
The Mx-SAT project is completed in June 2020.
The main achievements of are:
Next generation Physical Layers: MxDMA MRC (multi-resolution coding) that unites SCPC (single carrier per channel) efficiency and TDMA (time-division multiple access) scalability has been prototyped
Technologies for the Next Generation Terminal Portfolio: a low-cost linear transceiver capable to make the Terminal Portfolio ready for MxDMA MRC technology has been prototyped
Flexibility & scalability of the Gateway: The verification of prototypes has confirmed candidate technologies, improving flexibility and scalability for the Newtec Dialog® System.
The Mx-SAT project is followed-up by the product development of the associated enhanced technologies in ARTES MRC-SAT activity.
Documentation