Objectives
This study aimed at identifying the areas in where industry from the Czech Republic, Romania, Slovenia, Estonia, Hungary and Poland could participate in the ARTES programme. This study covered ground segment and space segment activities, as well as applications, taking into account the national space policy and industrial context in each country.
Features
The study reached out to many possible stakeholders in the countries, and explained the ESA ARTES program to possible interested industries. National space policies were also identified to understand better where the national focus was.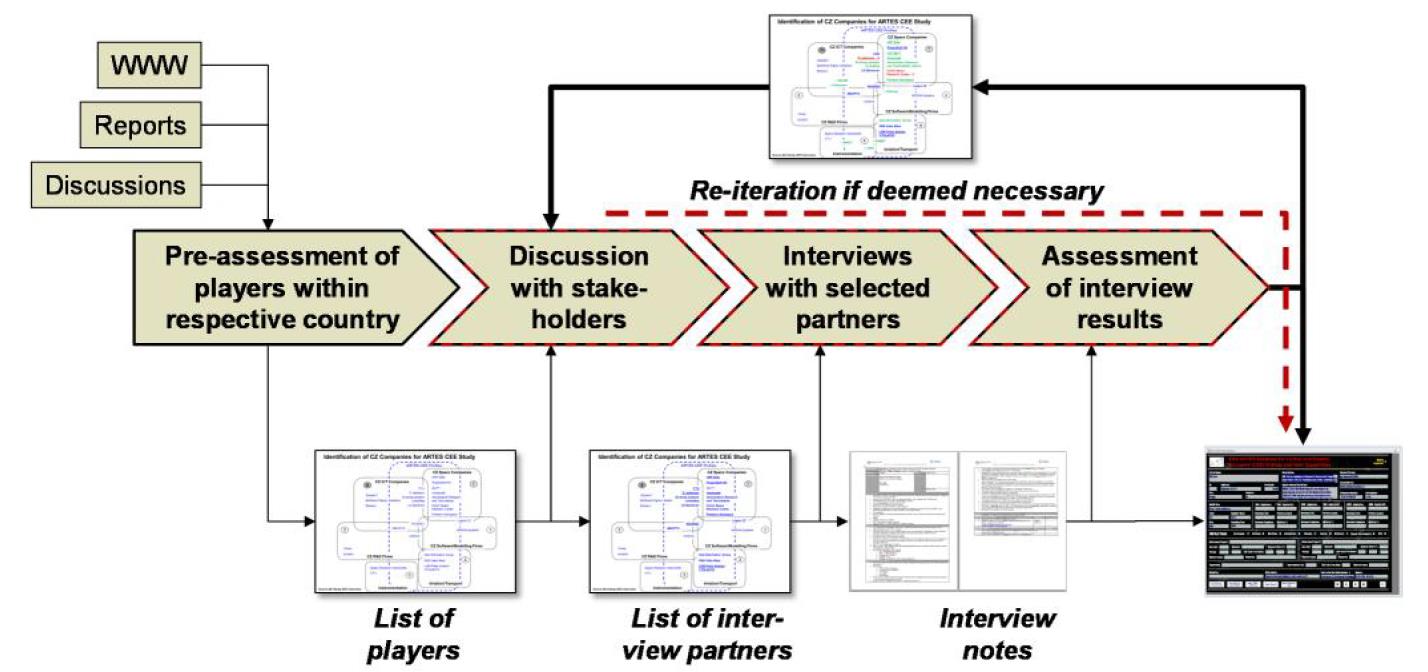 The companies were categorised for what concerns their possible place in the value chain and what could be their possible contributions within the technology tree of satellite communications.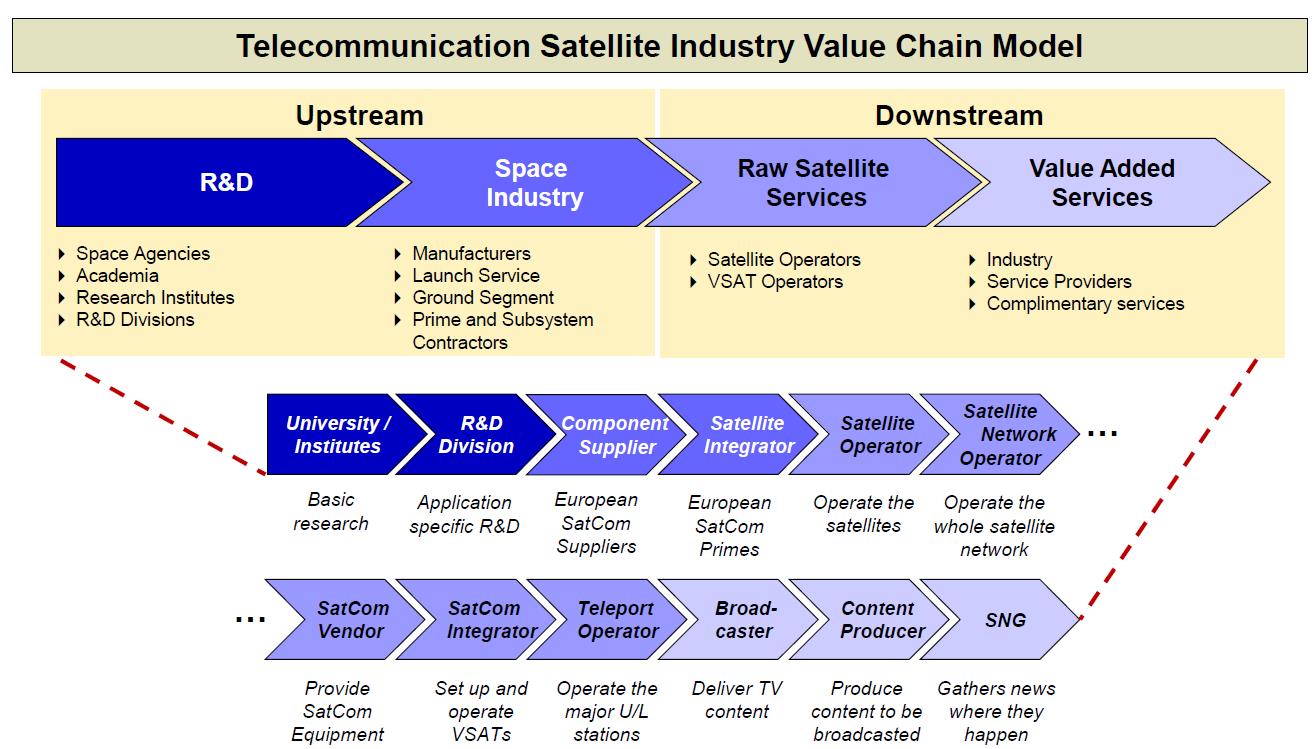 As part of the study In-depth interview with a number of entities in the Czech Republic, Poland, Romania and Slovenia were held.
All companies were captured in a database which allowed easy mapping of capabilities of the companies.
For each country a number of summary findings are listed below:
Czech Republic
While Czech companies have good expertise in terrestrial communications, there is limited activity in the satcom sector.
Areas like 'Messaging and Asset Tracking' as well as 'Rural Communications' and 'Internet Direct Access', would be good areas to explore for  Czech industry.
Poland
Polish companies work already quite a lot in space industry. It would be good to implement also a space dimension to the "Aviation Valley". Topics which could benefit from such synergy could be if possible aim to progress 'In-Flight Passenger Services'.
Romania
Romania's industry is mostly concentrated in the upstream part of the
SatCom value chain, featuring both Tier 1 and Tier 2 players. Given its economic-industrial and geo-political framework, Romania may be best of in stimulating investments into 'Rural Communications' and 'Internet Direct Access', such a strategic move will also help to mitigate
the 'Digital Divide' in Romania. The already existing aviation cluster should further be supported to look more into opportunities in satellite communications.  Software Defined radio capabilities were of specific interest in Romania
Estonia
Estonia's industry is very already very much space application oriented, whereby satellite navigation is by far more important than satellite telecommunication or Earth Observation. It would be important to support Estonia to explore opportunities in the satcom sector. Both upstream and downstream expertise is available in Estonia.  
Current status
The project has been completed in 2015.
Documentation