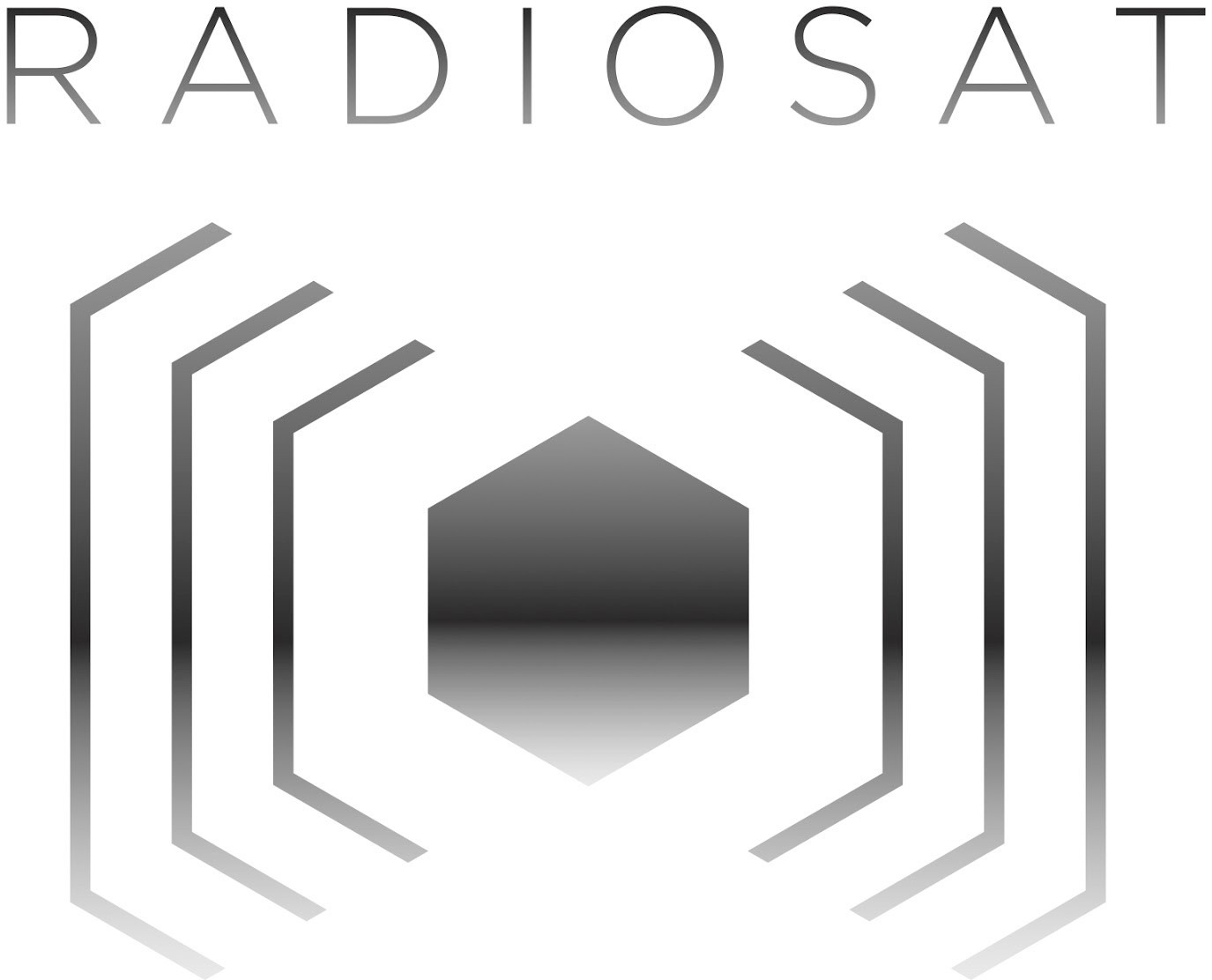 Objectives
Over the last years, an increasing number of small satellite have been launched for a variety of applications (Earth imaging, in-flight technology demonstration, …). Moreover, there is a large demand of telecommunication solutions for space missions: industry has been showing a special interest in the future commercial applications.
In particular, an increasing number of telecommunication space missions require a miniaturised fixed satellite service (FSS) based on small satellites and able to support radio frequency at K/Ka bands.
This project aimed at filling such a gap, through the realisation of a miniaturised regenerative Transceiver for Low Earth Orbit (LEO) CubeSats communicating with ground stations. The choice of the K/Ka-band frequencies in both uplink and downlink (receiving at 27.6-30.0 GHz; transmitting at 17.8-20.2 GHz) guarantees a high data rate, suitable for DVB-S2 capability.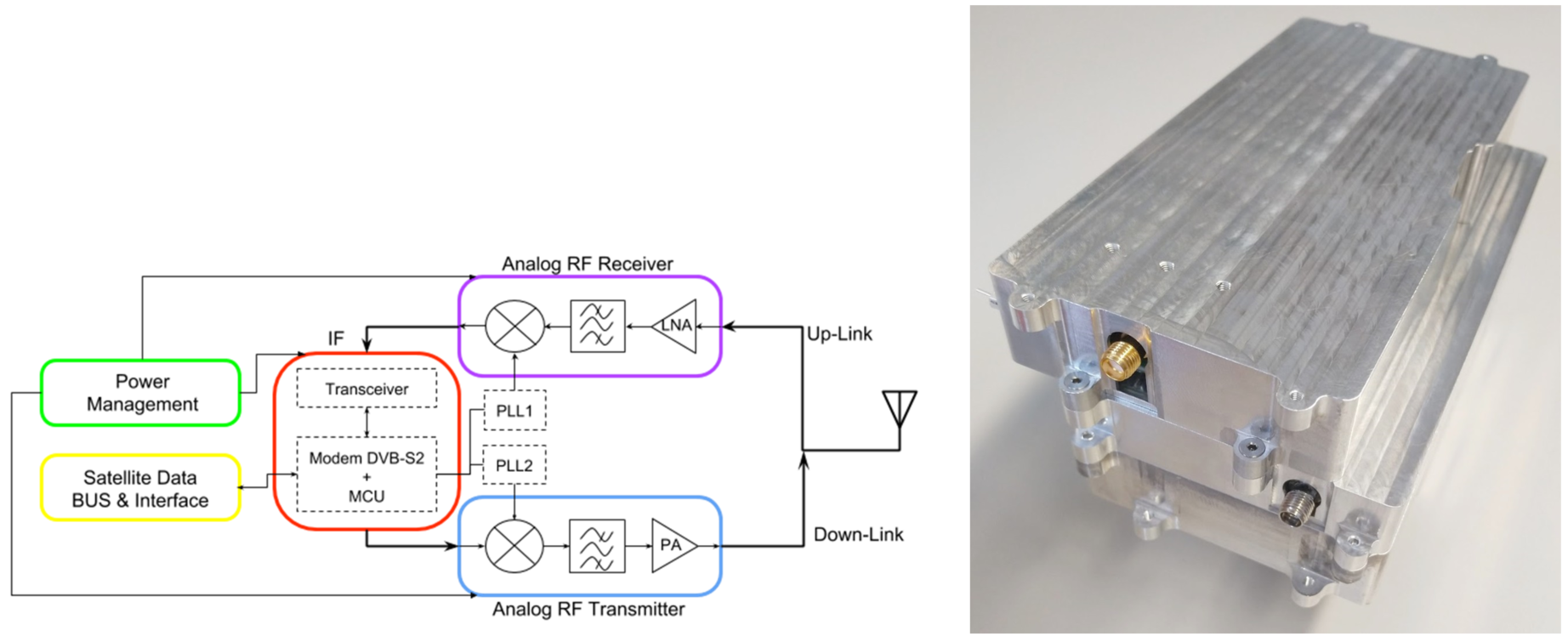 Challenges
Challenges focus on the design of a telecommunication transceiver
for high frequency bands,
by means of COTS components,
miniaturised so as to be suitable for CubeSat accommodation in LEO orbit.
Benefits
The key advantages of RADIOSAT are:
high data transmission speed: working with higher frequency operational bands (Ka-band), thus having higher bandwidth, leads to better data transmission speed in comparison to other smallsat communication systems;
low cost and production-time: RADIOSAT has been conceived using COTS components, which allow lower manufacturing costs and faster procurements;
modularity: the system is based on few subsystems which can be easily changed and upgraded according to customer needs.
Features
RADIOSAT is characterized by:
a single frequency conversion between the antenna signal at radio frequency (RF) and the modem signal at intermediate frequency (IF);
a double local oscillator (LO), in order to manage the receiver and the transmitter separately;
a DVB-S2 modem with integrated microcontroller unit (MCU), able to control the Transceiver working and to exchange information with the platform;
a power supply unit which distributes the power provided by any platform to the other Transceiver subsystems;
all of this is miniaturised so as to be integrated in a 3U CubeSat with a mass lower than 1.4 kg.
System Architecture
The system consists of 4 electrical subsystems plus their accommodations. The electrical subsystems are distributed among 6 boards:
receiver:

low noise amplifier board, and
downconverter board;

modem board;
transmitter:

upconverter board, and
power amplifier board;

power management board.
Plan
To ensure a successful exploitation of RADIOSAT, three additional objectives must be accomplished:
the Product Optimization and Qualification,
the In-Orbit Demonstration, and
the Industrialization and Dissemination Activities.
Current status
RADIOSAT successfully passed all the Reviews. It targeted all the initially set technical specification goals, which allowed the final output Engineering Model to achieve TRL 6. The project thus has been completed from the Feasibility Study to the Demo.
In order to attain the marketable level of TRL 9, a flight test is required.
Hence, the ongoing activities are focused on a minor redesign aimed at the fulfilment of the planned in-orbit demonstration.
Documentation