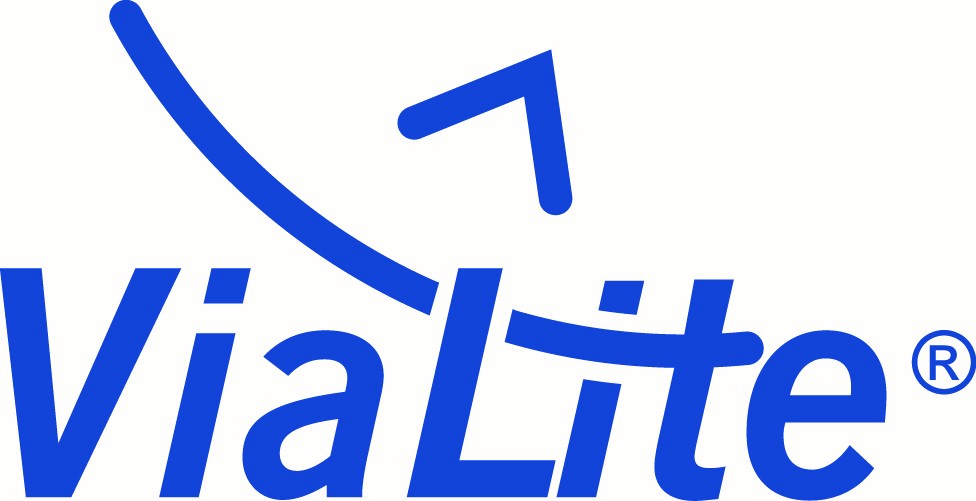 Objectives
The project has three main objectives. These are research, development and integration/test of the novel fibre optic links.
Research: this objective was to breakdown user level requirements into lower-level system level requirements, followed by evaluation of potential system architectures prior to the main body of the product development commencing. This objective was dominated by optical and microwave research.

Development: using the knowledge gained from the research phase this objective was to realise a marketable form-factor. Development of microwave circuit PCBs, the mechanical housings, and system software was developed into a solution to meet the market need. This objective was dominated by optical, microwave, mechanical, and software engineering.

System integration & test: this objective was to bring the electro-optic, mechanical, and software elements of the project together and test the system for inter-working issues. Hardware and software bugs were identified and rectified ahead of final production standard articles being submitted for regulatory approval.
Challenges
Many challenges needed to be overcome to develop a novel fibre optic link for high frequency microwave signals. The primary focus was initially on the optical architectures and components required to build the underlying capability. Developing new optical components and engineering novel solutions based on existing components was the main challenge early on. A further challenge was the physical realisation of a solution that facilitated the isolation, backplane connectivity, and thermal management required to make it a useful product.
Benefits
Converting the high frequency RF signal to analogue optical signal as close to the signal sources and sinks as possible minimises the losses that can rapidly build up in microwave systems. Once in the optical domain there is significantly more freedom to route analogue signals over distance, to switch signals around datacentres, and frequency stack multiple feeds into arrays of software defined modems. The agnostic nature of the signals being transported allows for a highly future proofed and scalable architecture to be realised.
The reduced equipment size, capital cost savings, and centralisation of a large element of the RF chain into a benign environment, increases equipment longevity, performance, and provides ease of access for maintenance. For diverse sites which are quite often not managed by the customer there are further benefits with fewer assets being located at remote sites, maximising conversion equipment re-use at the main site.
Features
To keep signal losses to an absolute minimum, the system chassis is a relatively small form-factor. A 1U chassis form was used to house the links, minimising the distance between frequency converter outputs and the electro-optic converters.  
This design activity produced the advanced algorithm designs and embedded firmware code required to support consistent and stable operation over the system's full operating range. 
To ensure rapid control of this hardware platform through development, the software for a graphical UI was coded. As well as providing a quick and easy interface for development engineers to test the hardware, this interface also sets the groundwork required for integration into a monitor & control solution.
System Architecture
The approach taken with this development was to fit as many microwave electro-optic convertors into the most convenient and smallest form whilst still being scalable; this resulted in a 1U 19" point-to-point architecture.
 
The connection between antenna and equipment room is made by a run of dark fibre optic cable. This element of the system is typically installation specific, so the system allows for the connection to be made over individual dedicated fibre strands, or for it to be multiplexed onto a single fibre, depending on the operator's requirement regarding cost and redundancy.
The equipment is modular by design to allow the conversion back to electrical to occur as close to the down-convertor as possible, minimising extraneous loss and signal distortion. This initial 1U 19" rack configuration can be expanded to a larger configuration as required.
The electro-optic convertor itself is built into an OpenVPX 3U module with VITA 65 interfaces. The same modular architecture is again implemented to allow re-configuration and easy product line expansion; giving flexibility to optimise sensitivity and linearity for a variety of applications. The focus of this project was to produce a transceiver with both up and downlink bands supported in one module.
Plan
The project has been broken down into multiple work packages.  The top-level work packages are project management, research, hardware development, business case development, software development, integration and test.
Current status
The project has completed design, development and verification of an indoor 1U chassis and rack card, linking them together for a point-to-point application. 
Documentation