ARTES 4.0 Pioneer Call for Proposals Opened 
With the current large growth for space-based services, now is the right time, more than ever, to further support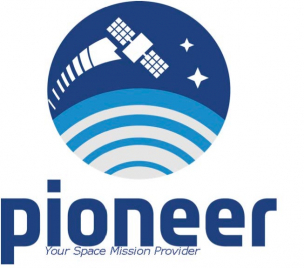 the emergence of new European and Canadian Space Mission Providers, lowering the barriers for entry into space markets and attracting new entrepreneurs.
The objective of Pioneer Partnership Projects is to facilitate the emergence of new Space Mission Providers offering a one-stop-shop for customers wishing to demonstrate innovative space solutions. The projects are targeted at affordable and timely access to space, lowering the barriers for demonstration of innovative services, and include one or more in-orbit validation missions to demonstrate and showcase the service.
Companies who are interested to join the Pioneer Programme are encouraged to access the Tender Action Package (reference 4-40011) on esa-star. The tendering process will follow a two-step approach with companies first submitting an outline proposal for evaluation by the Agency before progressing to the full proposal stage. Any questions on the Pioneer Call for Proposals can be addressed to the following dedicated email address: Pioneer_CfP@esa.int
Seven Pioneer Partnership Projects have already been contracted with companies from four different Member States. From these projects, twenty spacecraft have already been launched, with one planned in 2023 and seven more planned in 2024/25, demonstrating the high interest and effectiveness of the Pioneer Partnership Projects programme.
Pioneer Partnership Projects is part of ESA's Advanced Research in Telecommunications Systems (ARTES) 4.0. For more information go to: https://connectivity.esa.int/pioneer.